cambia a español

14th century

Valparaiso was raised in the Middle Ages upon the ruins of a Roman village. All you can see today are the remnants of its church, its alleged Roman bridge, a Roman fountain and the spirit of the ghosts and legends that still populate the fields by the banks of the stream still bearing the old name: Valparaiso (the valley of Paradise). The Roman road crossing this ancient village came down from the mountains and went through Peraleda towards the nearby Roman city of Augustobriga.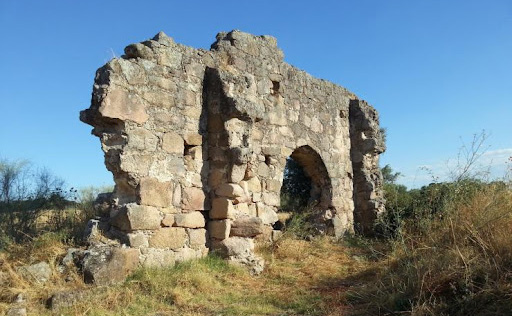 Although you can get here by car from the motorway A5 (take exit 174), hikers will very much prefer to get there on foot from Peraleda, taking the straight path where the Roman road used to go. Right after crossing the bridge, you will find yourself in the land of legends and mysteries, and only the brave will dare to look for its ruins in the night.
If you walk the little stretch from the bridge to the church ruins, you may find yourself crossing patches of dense fog like cotton shreds floating; maybe because you are still close to the river in a hollow. just maybe. It is right here where the ghost of a girl dressed in a white First-Communion gown is seen every few years. It is the same girl who disappeared in that place more than a century ago when she fell off a carriage drawn by runaway horses fleeing from a pack of wolves. Nobody could find her again, but she can sometimes find the lonely traveller wandering the path in a moonless night.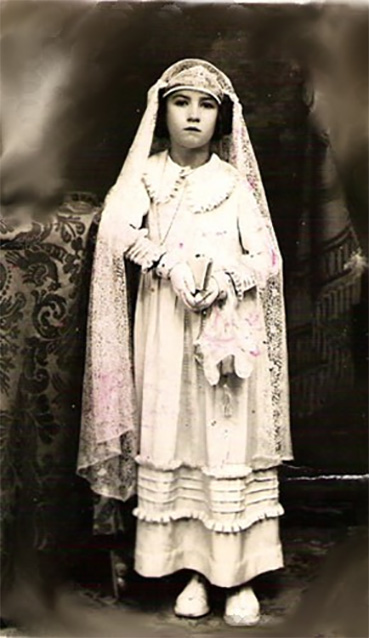 Among the stone walls dividing the fields around what used to be a village, some locals claim to have seen a fleeting reflection on the scales of another one of its inhabitants: the Serpent of Valparaiso, which guards an ancient treasure still hidden somewhere in the depths of the old village, once flourishing but then devastated by a plague of ants. Or so they say, but who can tell the truth in the land of myths?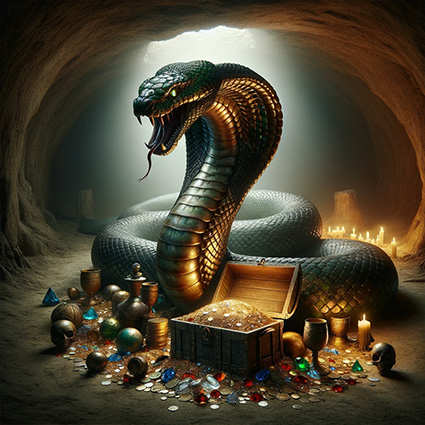 ---
Location:
Escrito por Angel Castaño